Nutrition Tips For Monsoon - For Kids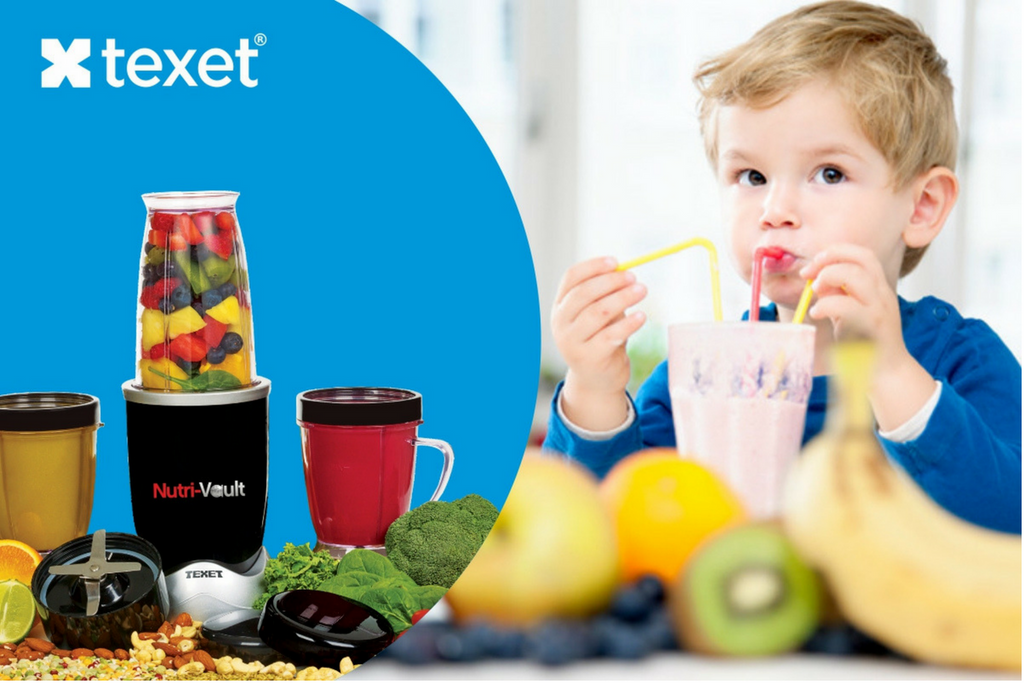 The long awaited relief of cold thunderstorm washing away the effect of scorching heat is finally here. Monsoon, the season of fun, romance and serenity also brings along craving for lot of unhealthy stuff.
The downside of the monsoons is an over indulgence in unhealthy food like samosas and vada pavs. Fried samosa and hot cup of tea is the tastiest when the cold rain hits the ground. But this craving brings along lot of germs and bacteria. The biggest task, when it comes to health and hygiene, is to make sure your kids do not consume outside unhealthy food.
Our digestive system generally slows down in monsoon making it all the more difficult to fight germs in unhealthy food items. Moreover, most of the kids don't really enjoy eating nutritious food at home. 
Though it's impossible to always keep an eye on what they are eating, you can ensure that they get their required dose of nutrition.
 All you need to do is, whip up their favourite smoothie everyday with Texet Nutri Blender and let them enjoy the taste they love. This glass of nutrition with well-extracted essential nutrients will not only ensure good health but a strong immune system too.
So, isn't it a good way to keep your kids in the pink of their health even in monsoon? don't forget to bring home this amazing health booster and stay healthy. 
Don't forget to bring home this amazing health booster and stay healthy. 
Protect your kids, keep them healthy!