Brew The Best Coffee On A Budget.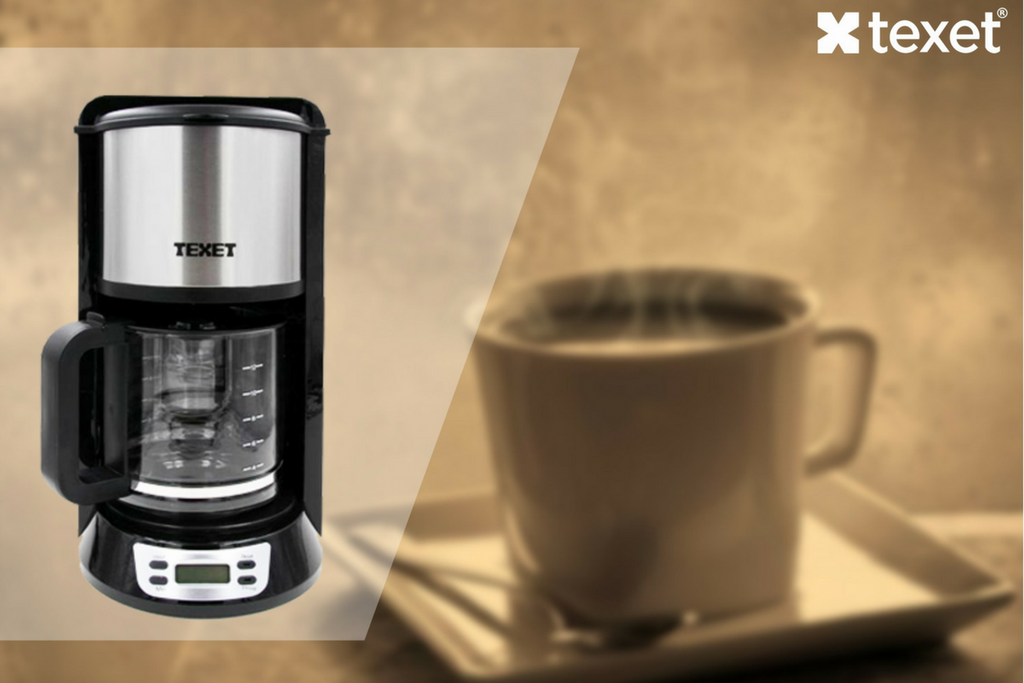 If you love rains, you sure would be yearning to welcome the monsoon every year. To relive the pleasure of enjoying the mystic aroma of wet soil, drenched trees and roads, and soggy surroundings.
What else makes you await monsoon?
Isn't a warm cup of brewing coffee on a cold rainy day something that you would never want to miss to relish?
Enjoying the feel of warm sips of high-tasting coffee passing down the throat is an addiction for any coffee lover during monsoon. A steaming cup of coffee, a great novel to read and the drizzles of rain make the monsoon wait all the more difficult. 
It's always a pleasure to spend time at a coffee house with a steaming cup of great coffee. But, isn't this pleasure undesirable for your wallet?
What if we tell you that it's possible to experience the same amazing coffee without blowing your budget?
So, it's time to make a smart move! Invest in Texet Automatic Coffee making machine and enjoy a delectable hot cup of coffee without having to spend time in actually preparing it. Simply program it as per your requirements and it will brew your coffee whenever you wish to have it. Isn't it exactly how you get coffee at your favorite coffee house?
So now make your coffee whenever you like without compromising on it's feel and taste.